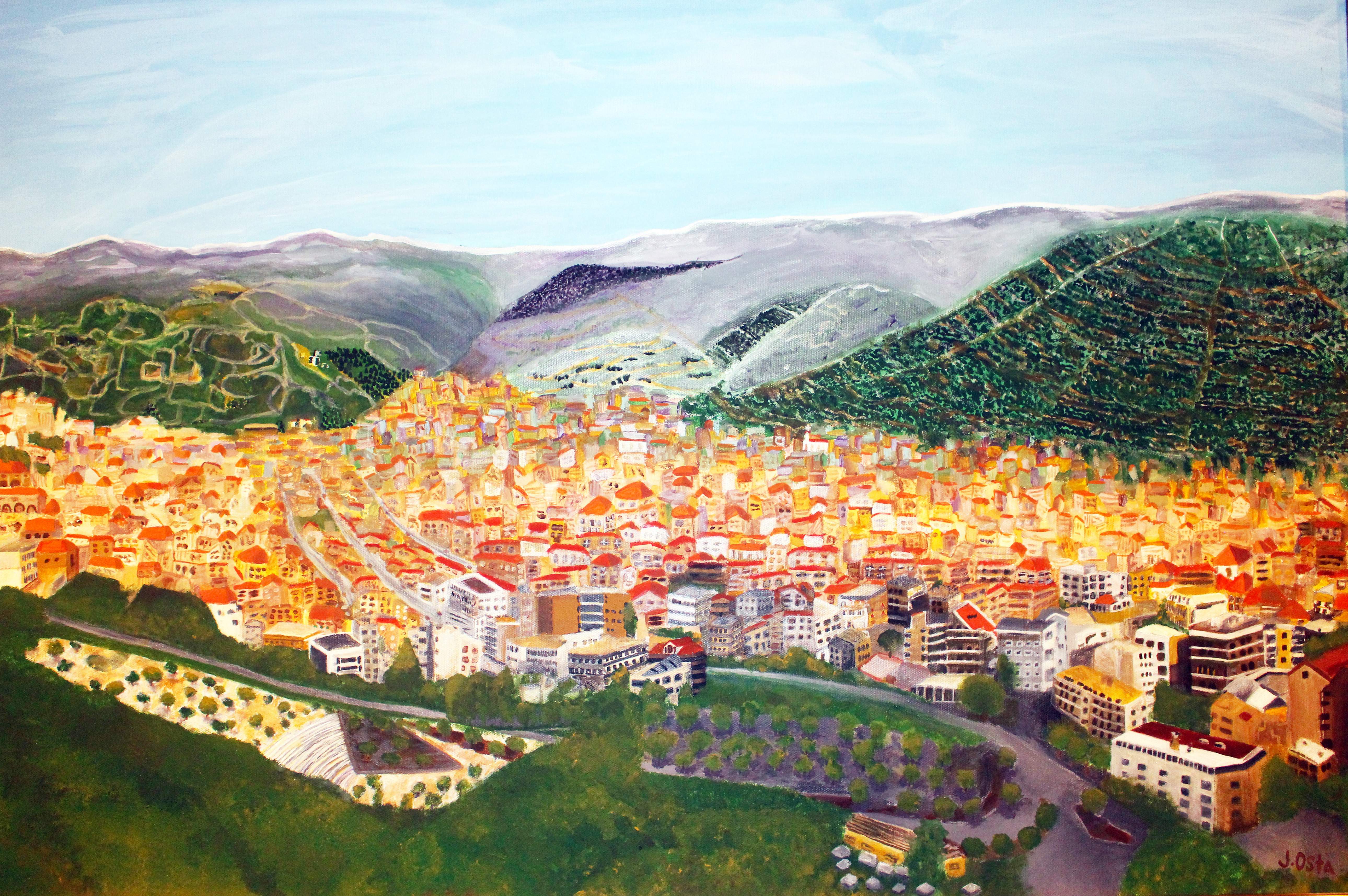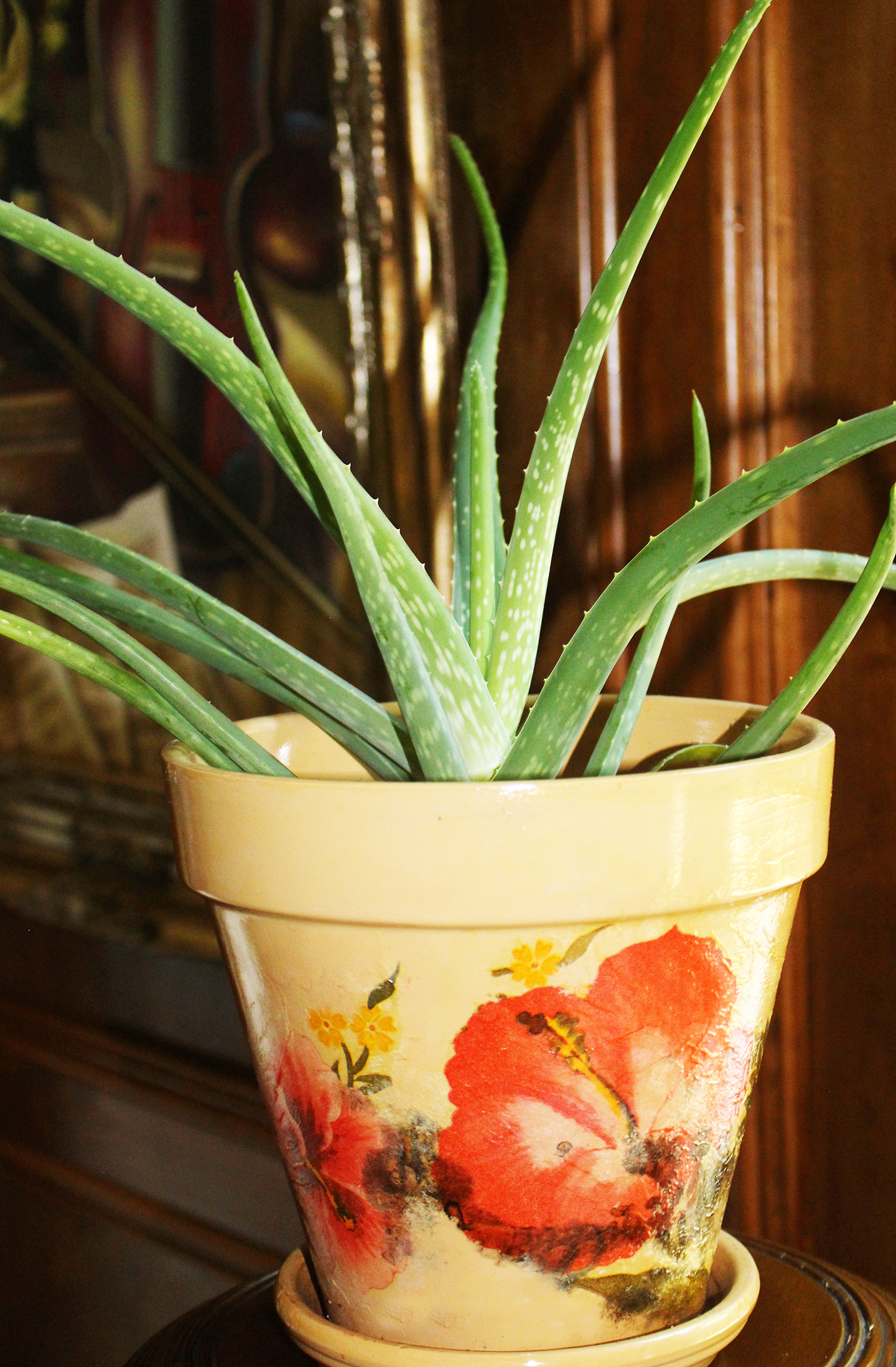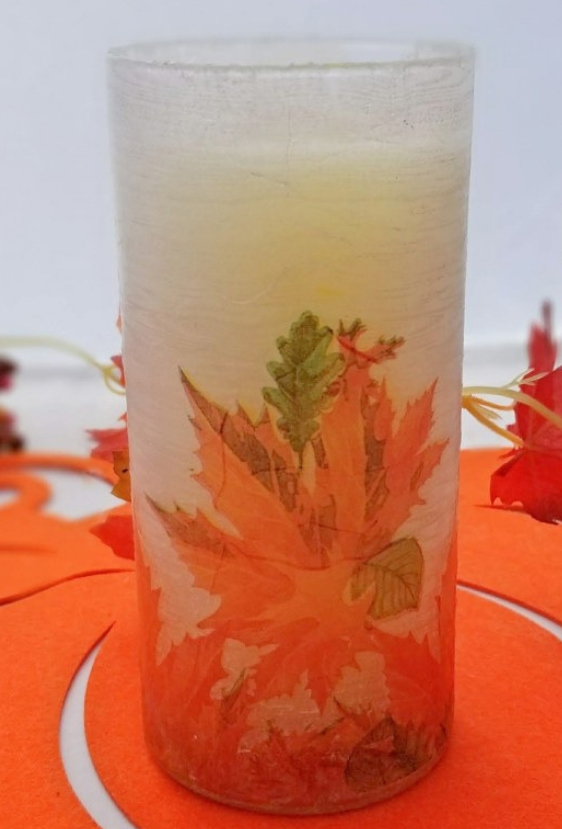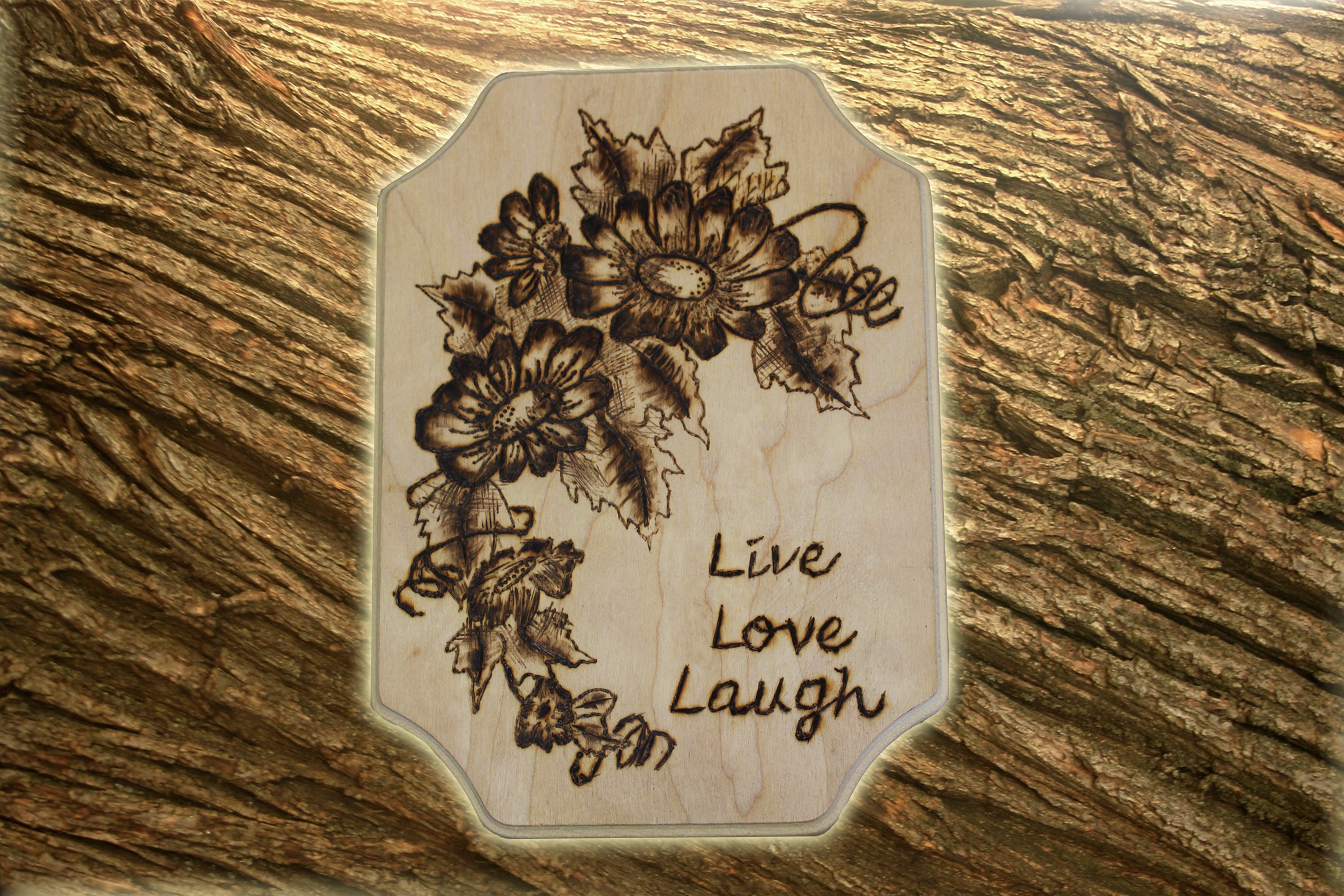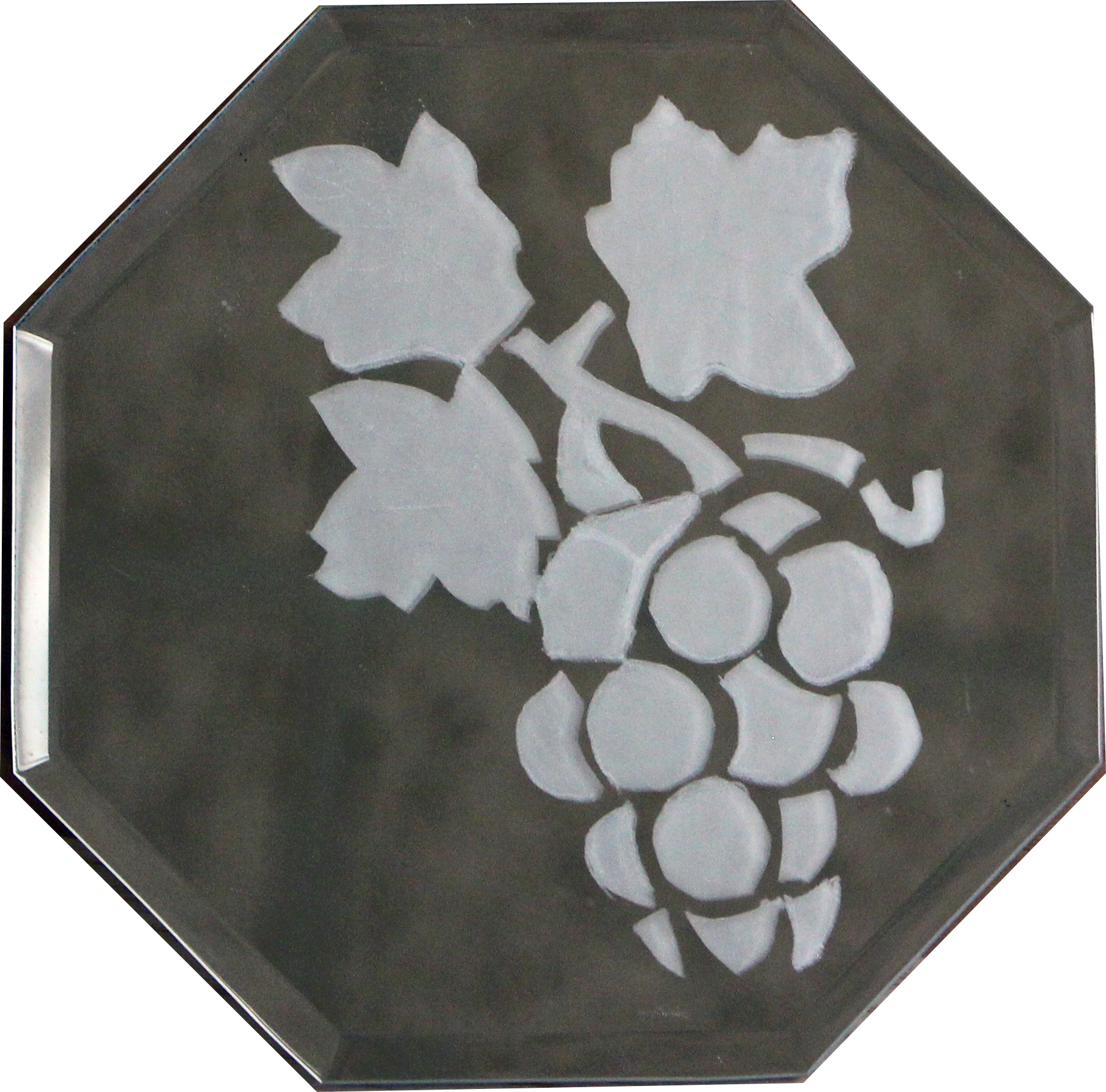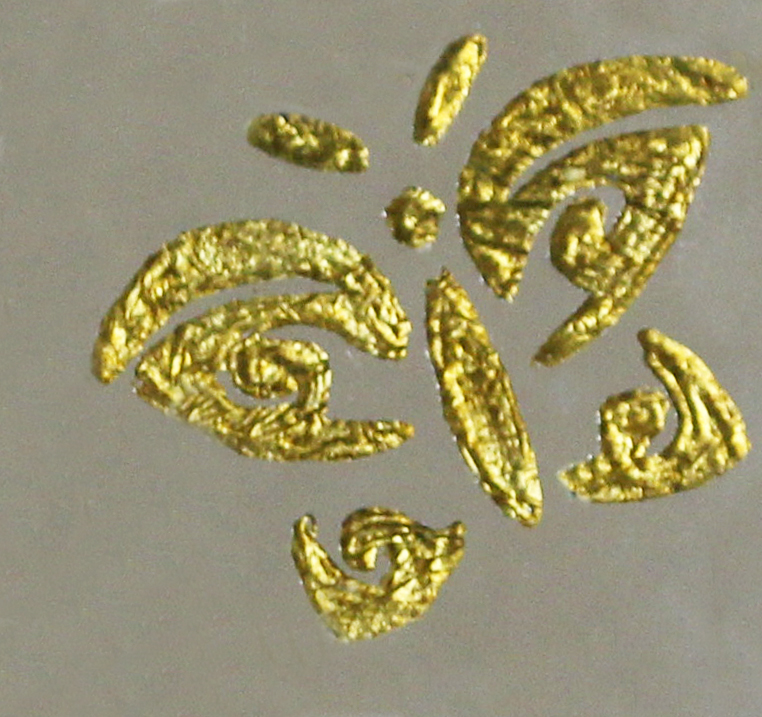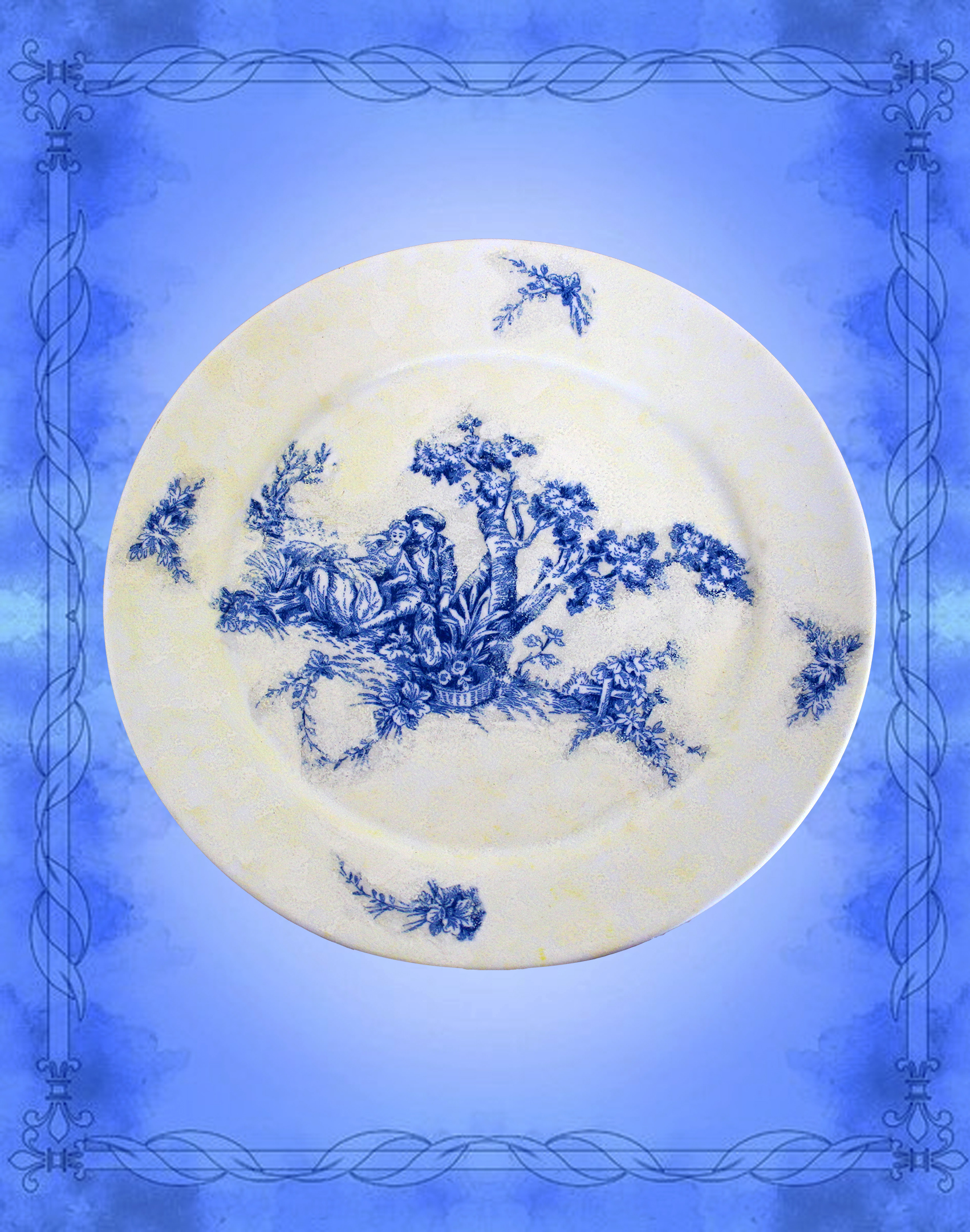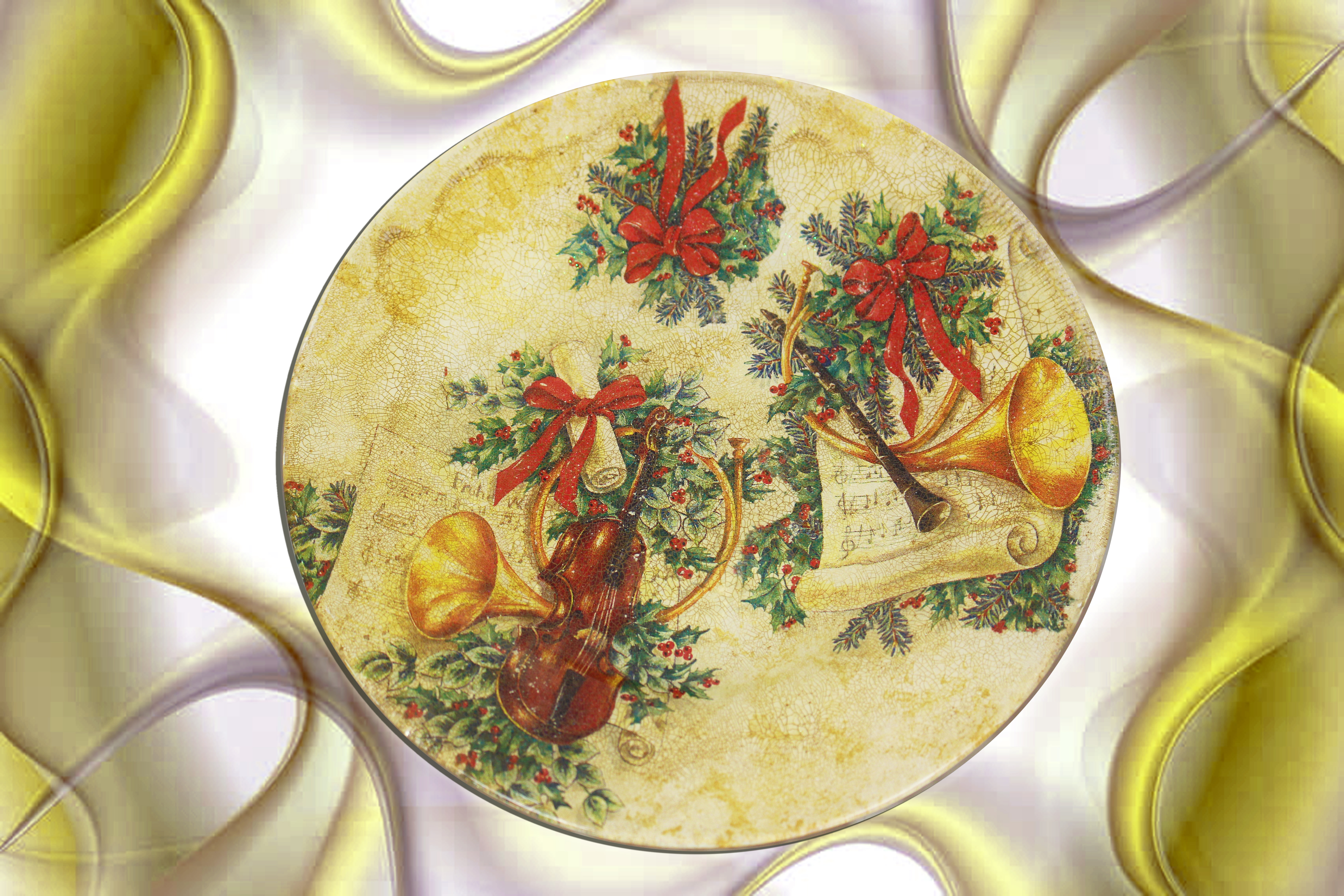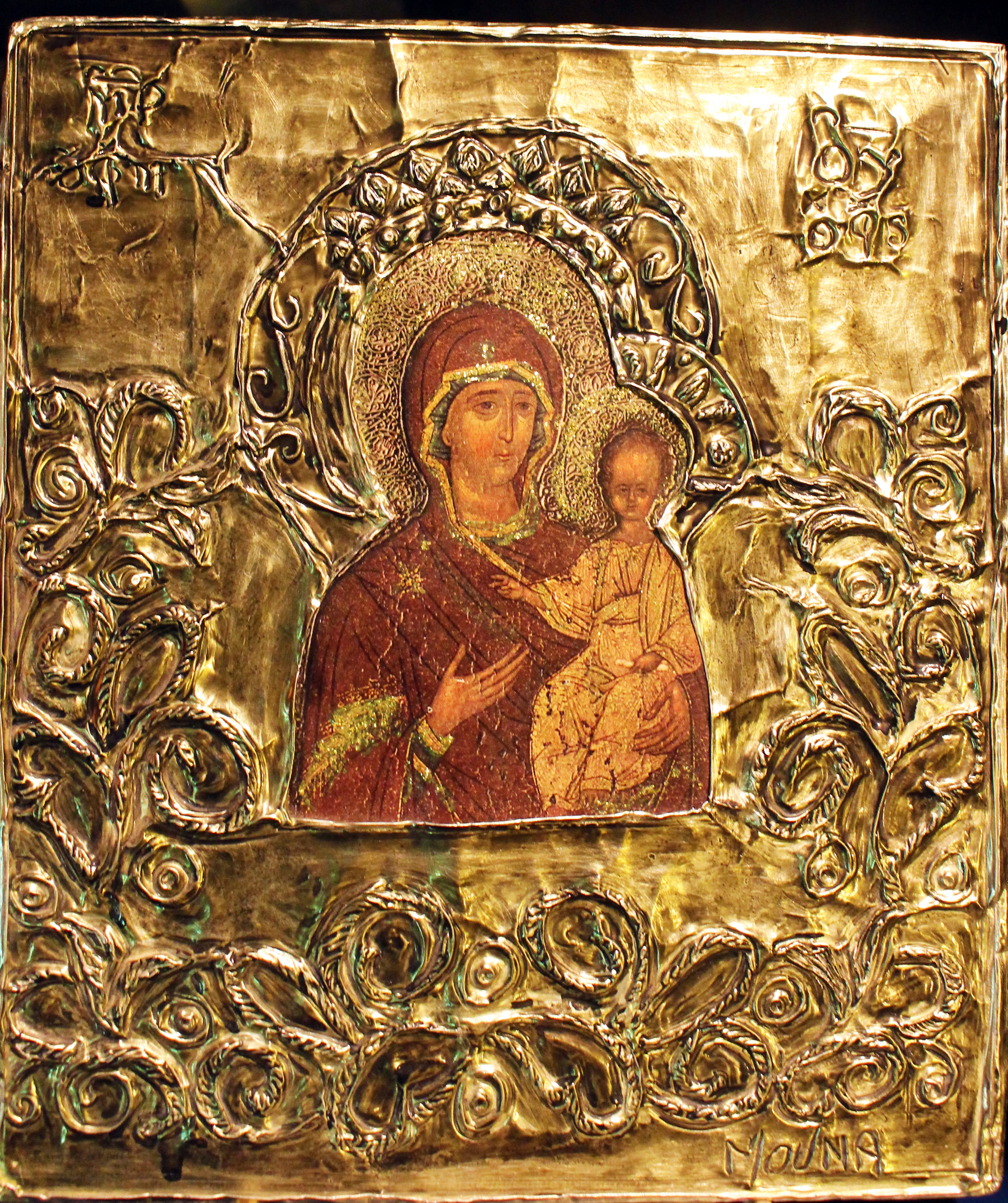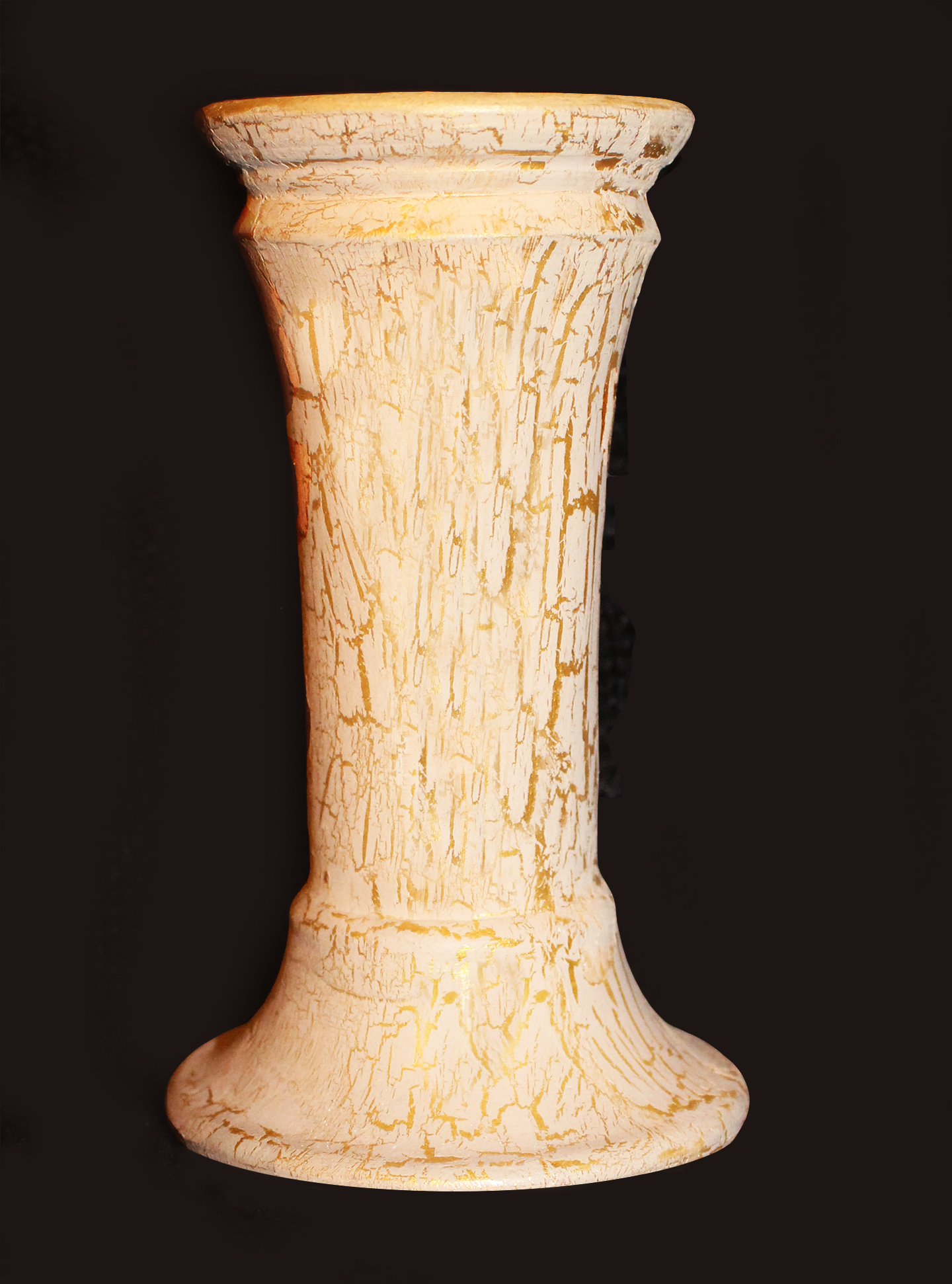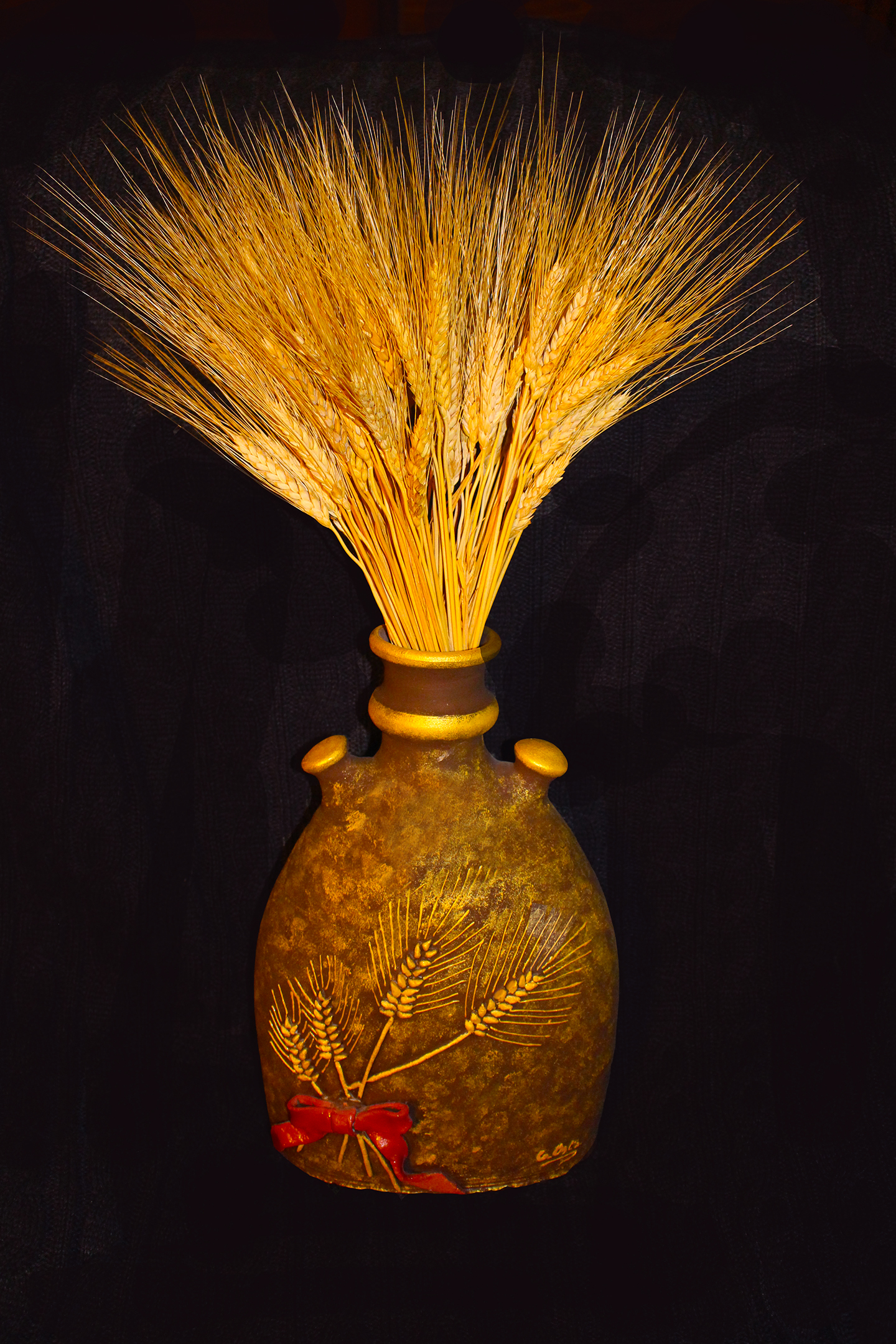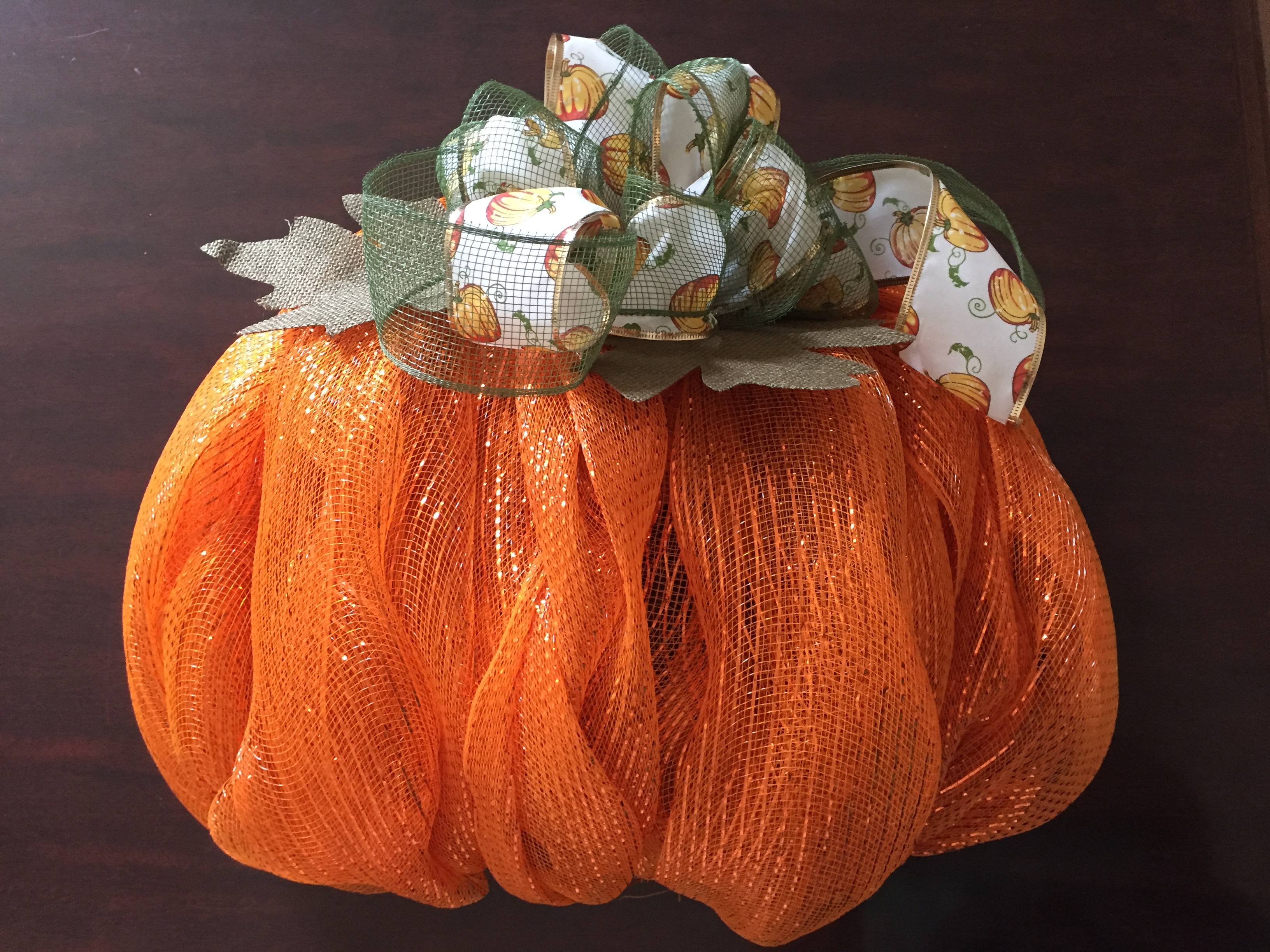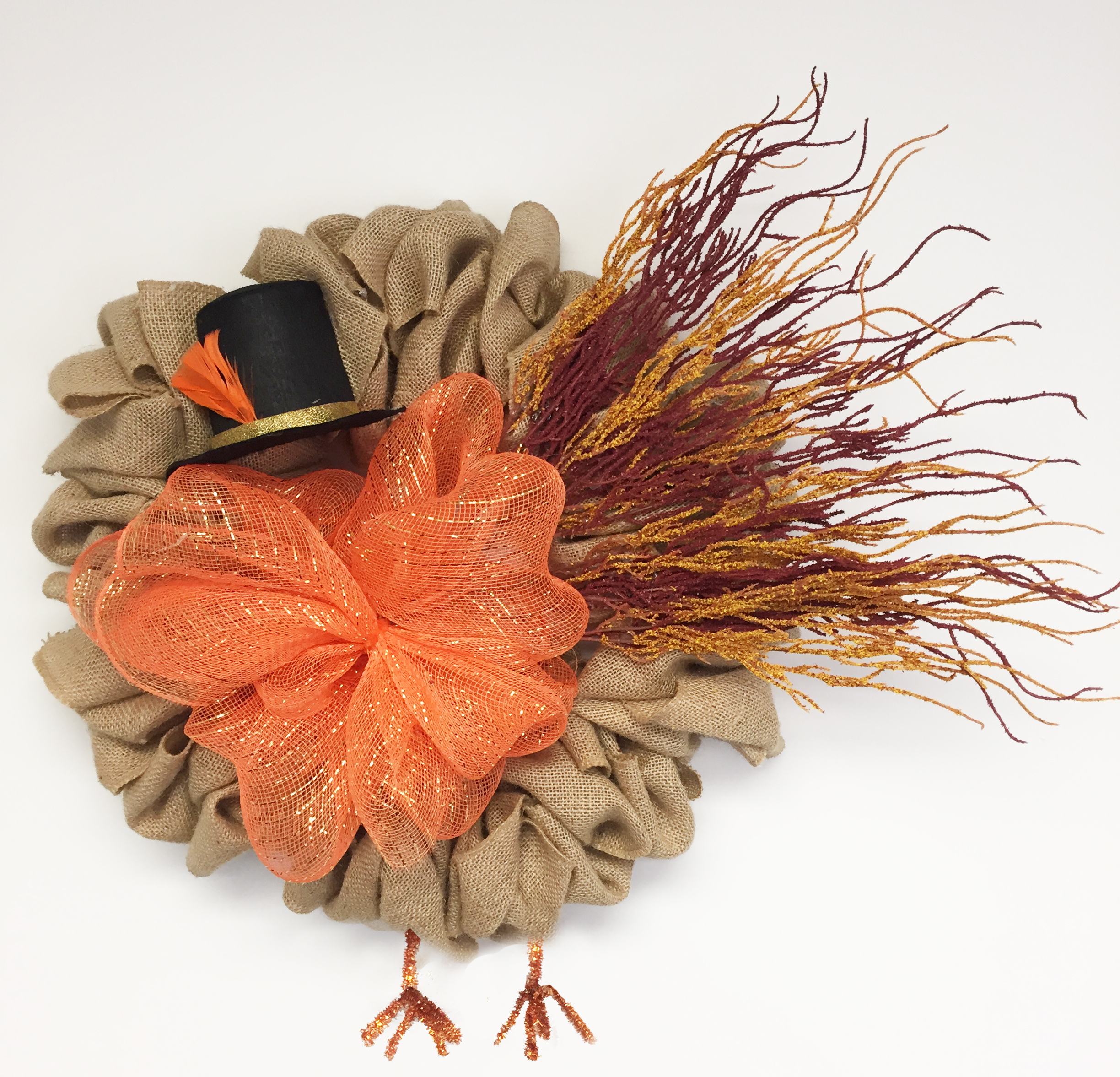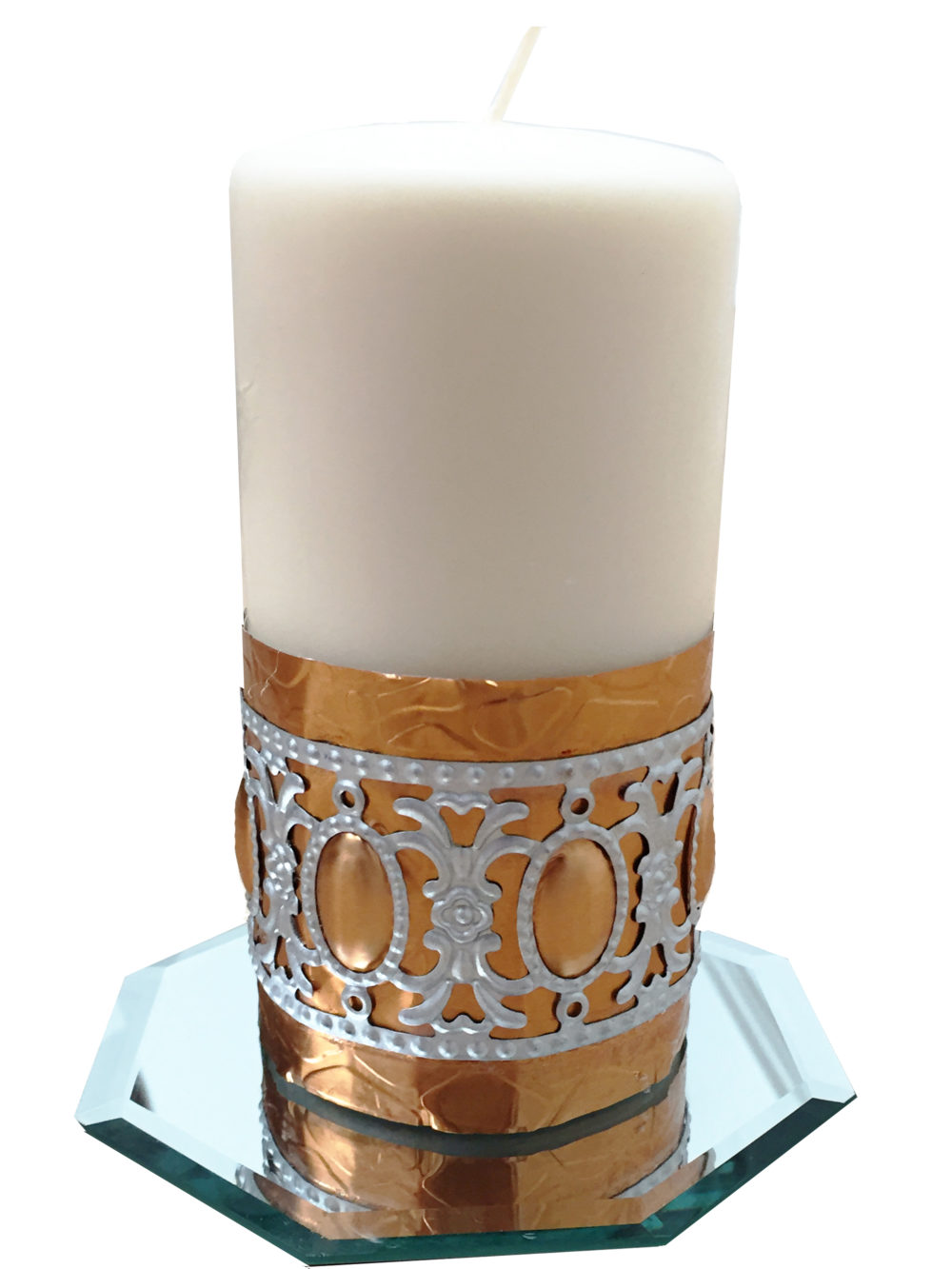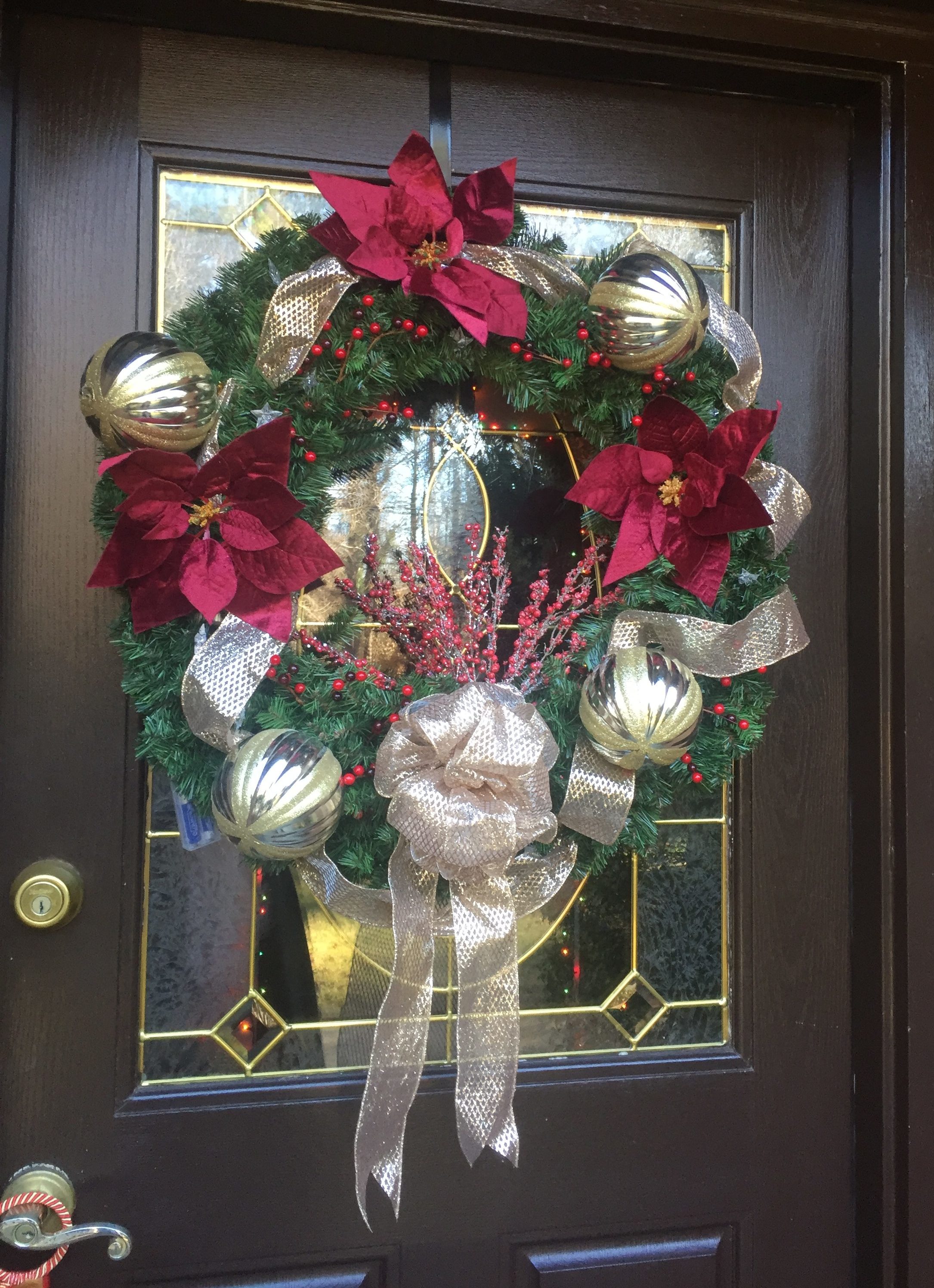 PAINTING AND CRAFTING FUN EVENTS
ILAC offers group fun painting and crafting sessions. No painting or artistic skills necessary for these events.. Sessions are usually 2-3-hour long. All materials are provided by the Center and included in the cost.
Painting $35/person
Crafting $40/person (for groups of 10 people or more)
Crafting $45/person (for groups of 2-9 people)
Call to reserve your session
GIFT CARDS AVAILABLE Call us to buy one 770-545-8282
PAINTING CLASSES
Children (Ages 7 to 17) and adults: Each person will be given customized lessons based on their level and their painting skills.

CRAFTING CLASSES
Children's craft classes are for children ages 7 to 17. These classes include papier-mâché, collages, fabric tie-dye, crochet, beading/jewelry making, and more!
Adult classes include: metal embossing, glass etching, mirror engraving, wood burning, decoupage on glass, wood, clay and other materials, collage, seasonal decoration, and other techniques most of which are taught in Italy.

GIFT CARDS AVAILABLE Call us to buy one 770-545-8282