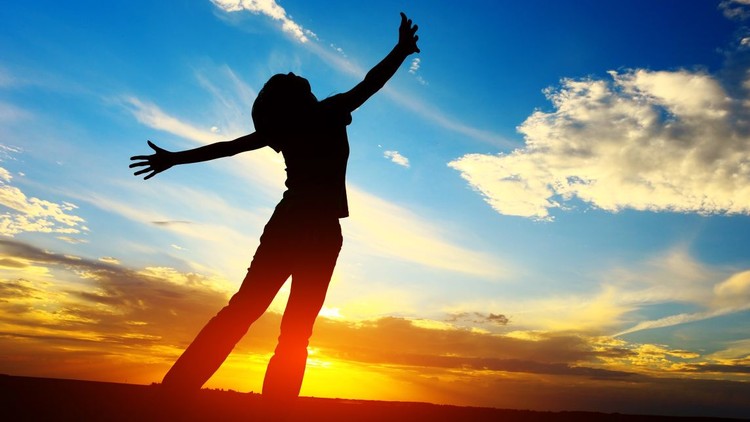 Our Approach
If someone else can do it, I can do it! It's that simple. Believe in yourself and believe in your potential. If you fail, keep trying; because that's how you succeed. You fail only when you stop trying.
Our Location
We are conveniently located on Alpharetta Hwy (Hwy 9) in Roswell, one mile from Alpharetta city, and less than a mile from Hembree Springs Elementary and Elkins Pointe Middle schools. Our center is a 2-story facility with an entrance on each level, making easy access to classes.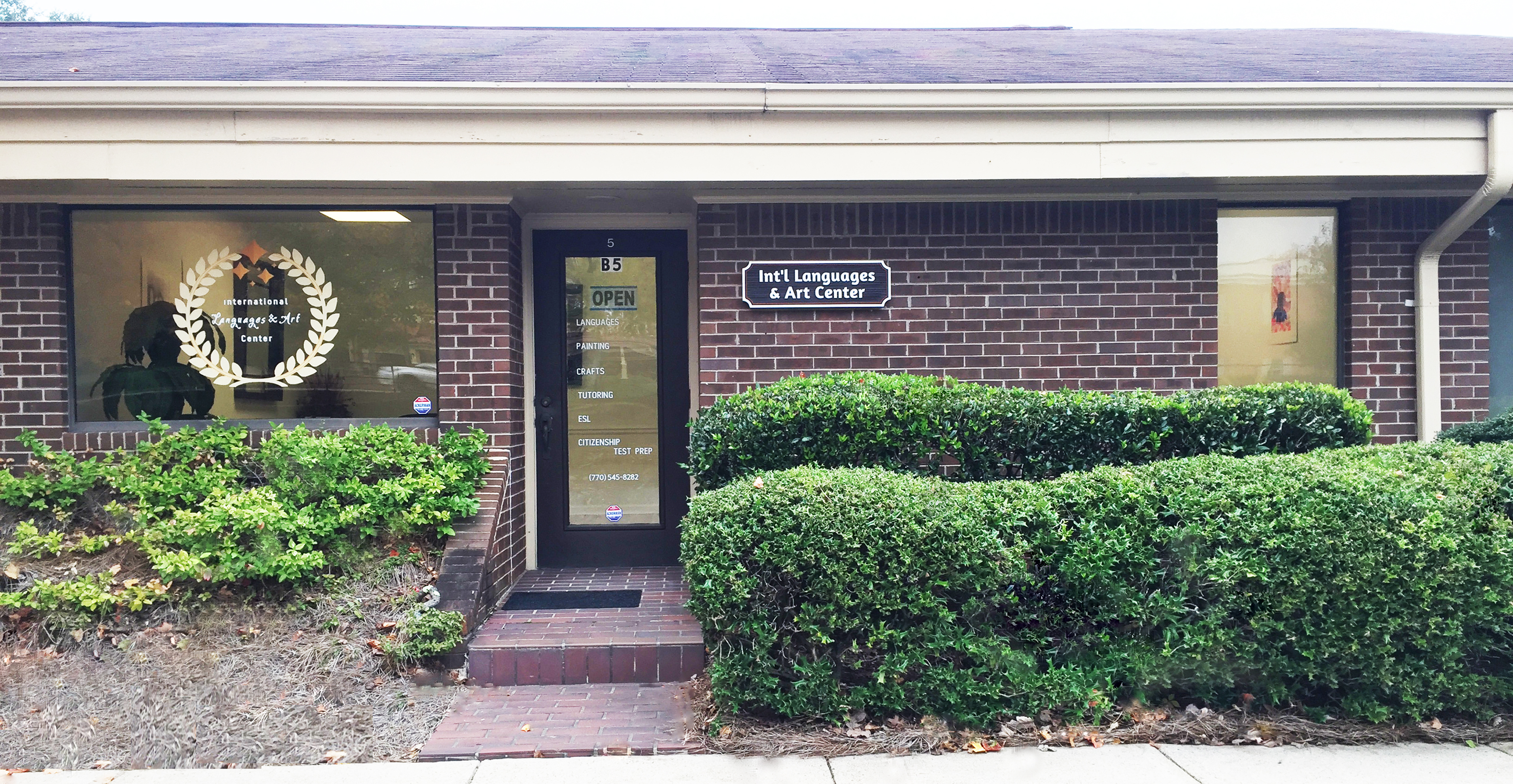 Ghada Osta
Founder & General Director
Got her MBA and Management degree from Université Saint Joseph, worked with languages for over 15 years, crafted for fun for decades, raised four successful children, and never stopped learning.
Yulia Jeltuhin
Member of National Collage Society and Roswell Fine Art Alliance. Has been teaching for 15 years; Her Classical Fine Art Education comes from Russia, and in combination with Graphic Design from USA, makes her a unique artist and a teacher.