Birthday Parties
If you are looking for a fun, unique, and affordable birthday party for your child, here is the place to go! Birthday parties include painting and crafting activities for the kids, food, cake, and music, in a fun atmosphere. We have several packages to choose from, click here to choose the one that fits your budget or contact us to learn more...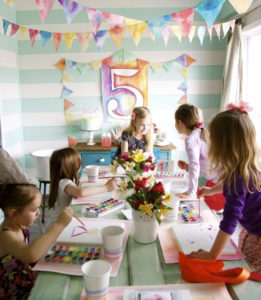 Our Message to You
Everyday, work to become a better version of yourself. That's the idea behind ILAC, a place where you discover your potential and talents. Every person is special and unique, and no one's intelligence should go unnoticed.
Have you tried our services? Leave us a review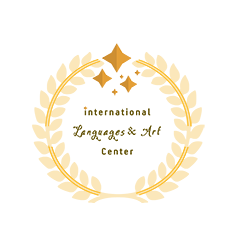 Classes may take place anytime between 8:00 am and 7:00 pm. Center operates on flexible schedule.
Call to visit or to get info. 1 (770) 608-3343